Categories
Suppliers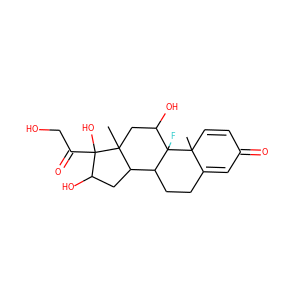 triamcinolone (51855-44-8, 124-94-7)
Aristocort · Volon
Triamcinolone is an intermediate-acting synthetic glucocorticoid given orally, by injection, by inhalation, or as a topical ointment or cream.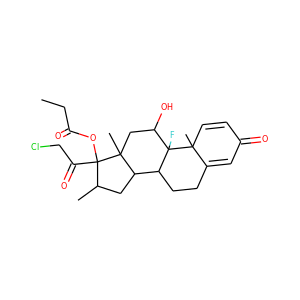 CLOBETASOL PROPIONATE (25122-46-7)
Clobetasol · Temovate · Dermovate
Clobetasol propionate is a corticosteroid of the glucocorticoid class used to treat various skin disorders including eczema and psoriasis. It is also highly effective for contact dermatitis caused by exposure to poison ivy/oak. Clobetasol belongs to US Class I (Europe: class IV) of the corticosteroids, making it one of the most potent available.