Categories
Suppliers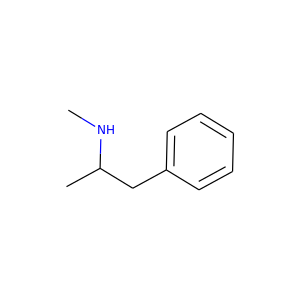 METHAMPHETAMINE (51-57-0, 537-46-2)
Desoxyn · Methylamphetamine · Methamphetamine Hydrochloride
Methamphetamine (contracted from N-methylamphetamine) is a strong central nervous system (CNS) stimulant that is mainly used as a recreational drug and less commonly as a second-line treatment for attention deficit hyperactivity disorder and obesity. Methamphetamine was discovered in 1893 and exists as two enantiomers: levo-methamphetamine and dextro-methamphetamine. Methamphetamine properly refers to a specific chemical, the racemic free base, which is an equal mixture of levomethamphetamine and dextromethamphetamine in their pure amine forms.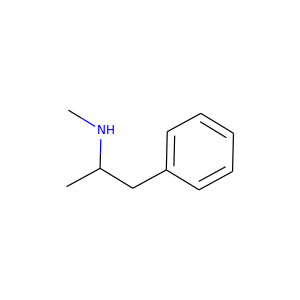 Levmetamfetamine (33817-09-3)
Levomethamphetamine is the levorotary (L-enantiomer) form of methamphetamine. Levomethamphetamine is a sympathomimetic vasoconstrictor which is the active ingredient in some over-the-counter (OTC) nasal decongestant inhalers in the United States.