Categories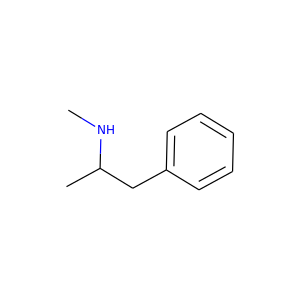 METHAMPHETAMINE (51-57-0, 537-46-2)
Desoxyn · Methylamphetamine · Methamphetamine Hydrochloride
Methamphetamine (contracted from N-methylamphetamine) is a strong central nervous system (CNS) stimulant that is mainly used as a recreational drug and less commonly as a second-line treatment for attention deficit hyperactivity disorder and obesity. Methamphetamine was discovered in 1893 and exists as two enantiomers: levo-methamphetamine and dextro-methamphetamine. Methamphetamine properly refers to a specific chemical, the racemic free base, which is an equal mixture of levomethamphetamine and dextromethamphetamine in their pure amine forms.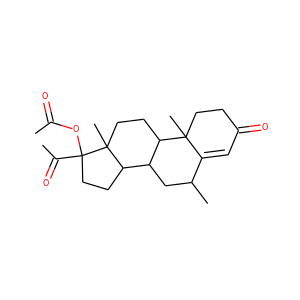 Medroxyprogesterone acetate (71-58-9)
Provera · DepoProvera · Depo Provera
Medroxyprogesterone acetate (MPA), sold under the brand name Depo-Provera among others, is a hormonal medication of the progestin type. It is used as birth control and as part of menopausal hormone therapy. It is also used to treat endometriosis, abnormal uterine bleeding, abnormal sexuality in males, and certain types of cancer.