Categories
Suppliers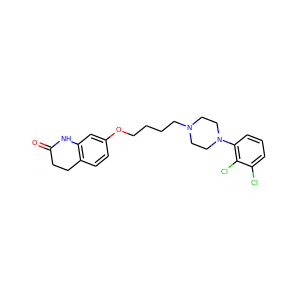 Aripiprazole (129722-12-9)
Aripiprazole, sold under the brand name Abilify among others, is an atypical antipsychotic. From April 2013 to March 2014, sales of Abilify amounted to almost $6.9 billion.. It is recommended by some doctors and used in the treatment of schizophrenia and bipolar disorder.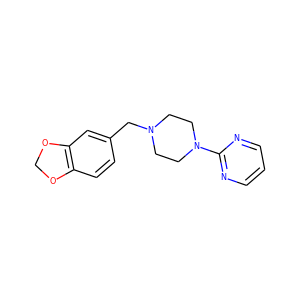 piribedil (3605-01-4)
ET 495 · Trivastal · Piribedil Mesylate
Piribedil (trade names Pronoran, Trivastal Retard, Trastal, Trivastan, Clarium and others) is an antiparkinsonian agent and piperazine derivative which acts as a D2 and D3 receptor agonist. It also has α2-adrenergic antagonist properties.