Categories
Suppliers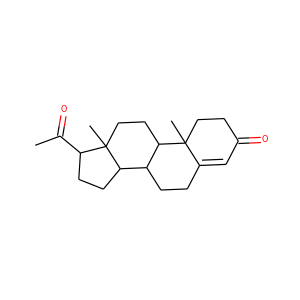 progesterone (57-83-0)
Pregnenedione · Progesterone, (13 alpha,17 alpha)-(+-)-Isomer · Progesterone, (9 beta,10 alpha)-Isomer
Progesterone (P4) is an endogenous steroid and progestogen sex hormone involved in the menstrual cycle, pregnancy, and embryogenesis of humans and other species. It belongs to a group of steroid hormones called the progestogens, and is the major progestogen in the body. Progesterone has a variety of important functions in the body.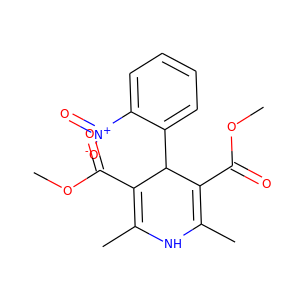 nifedipine (21829-25-4)
Procardia · Adalat · Procardia XL
Nifedipine, sold under the brand names Adalat among others, is a medication used to manage angina, high blood pressure, Raynaud's phenomenon, and premature labor. It is one of the treatments of choice for Prinzmetal angina. It may be used to treat severe high blood pressure in pregnancy.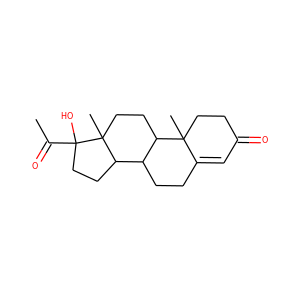 hydroxyprogesterone (604-09-1, 68-96-2)
17 Hydroxyprogesterone · 17 alpha Hydroxyprogesterone · 17 alpha-Hydroxyprogesterone
Hydroxyprogesterone (OHP) may refer to: 3α-Hydroxyprogesterone (3α-dihydroprogesterone) 3β-Hydroxyprogesterone (3β-dihydroprogesterone) 11α-Hydroxyprogesterone 11β-Hydroxyprogesterone (21-deoxycorticosterone) 16α-Hydroxyprogesterone 17α-Hydroxyprogesterone 20α-Hydroxyprogesterone 21-Hydroxyprogesterone (11-deoxycorticosterone)