Categories
Suppliers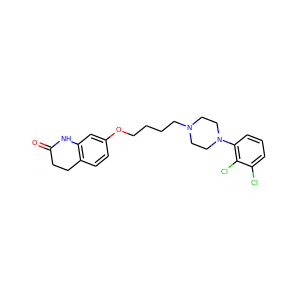 Aripiprazole (129722-12-9)
Aripiprazole, sold under the brand name Abilify among others, is an atypical antipsychotic. From April 2013 to March 2014, sales of Abilify amounted to almost $6.9 billion.. It is recommended by some doctors and used in the treatment of schizophrenia and bipolar disorder.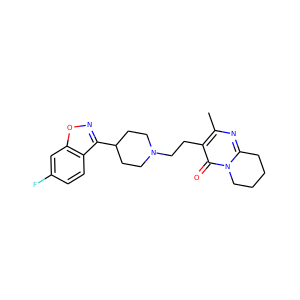 Risperidone (106266-06-2)
Risperidone, sold under the trade name Risperdal among others, is an antipsychotic medication. It is mainly used to treat schizophrenia, bipolar disorder, and irritability in people with autism. It is taken either by mouth or by injection into a muscle.