Categories
Suppliers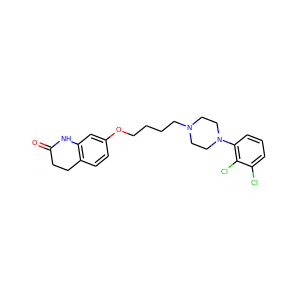 Aripiprazole (129722-12-9)
Aripiprazole, sold under the brand name Abilify among others, is an atypical antipsychotic. From April 2013 to March 2014, sales of Abilify amounted to almost $6.9 billion.. It is recommended by some doctors and used in the treatment of schizophrenia and bipolar disorder.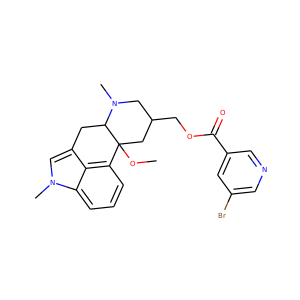 nicergoline (27848-84-6)
Nicergolin neuraxpharm · ergobel · Krewel Brand of Nicergoline
Nicergoline (INN, marketed under the trade name Sermion) is an ergot derivative used to treat senile dementia and other disorders with vascular origins. It decreases vascular resistance and increases arterial blood flow in the brain, improving the utilization of oxygen and glucose by brain cells. It has similar vasoactive properties in other areas of the body, particularly the lungs.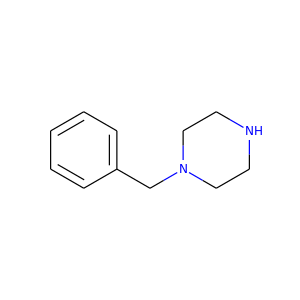 1-Benzylpiperazine (2759-28-6)
1-benzylpiperazine hydrochloride · 1-benzylpiperazine tartrate · 1-benzylpiperazine dihydrochloride
Benzylpiperazine (BZP) is a recreational drug with euphoriant and stimulant properties. The effects produced by BZP are comparable to those produced by amphetamine. Adverse effects have been reported following its use including acute psychosis, renal toxicity and seizures.