Categories
Suppliers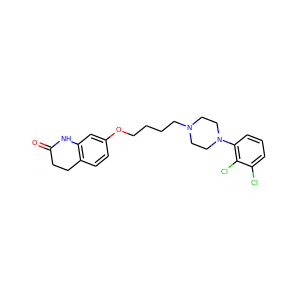 Aripiprazole (129722-12-9)
Aripiprazole, sold under the brand name Abilify among others, is an atypical antipsychotic. From April 2013 to March 2014, sales of Abilify amounted to almost $6.9 billion.. It is recommended by some doctors and used in the treatment of schizophrenia and bipolar disorder.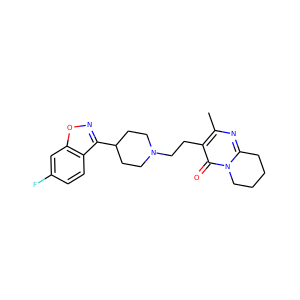 Risperidone (106266-06-2)
Risperidone, sold under the trade name Risperdal among others, is an antipsychotic medication. It is mainly used to treat schizophrenia, bipolar disorder, and irritability in people with autism. It is taken either by mouth or by injection into a muscle.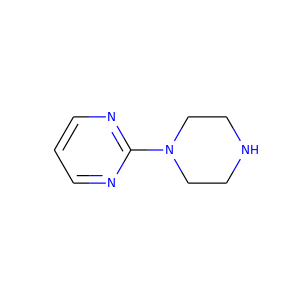 2-(1-Piperazinyl)pyrimidine (125523-53-7, 20980-22-7)
MJ-13653 · 1-(2-pyrimidinyl)piperazine · MJ 13653
1-(2-Pyrimidinyl)piperazine (1-PP, 1-PmP) is a chemical compound and piperazine derivative. It is known to act as an antagonist of the α2-adrenergic receptor (Ki = 7.3–40 nM) and, to a much lesser extent, as a partial agonist of the 5-HT1A receptor (Ki = 414 nM; Emax = 54%). It has negligible affinity for the dopamine D2, D3, and D4 receptors (Ki > 10,000 nM) and does not appear to have significant affinity for the α1-adrenergic receptors.