Categories
Suppliers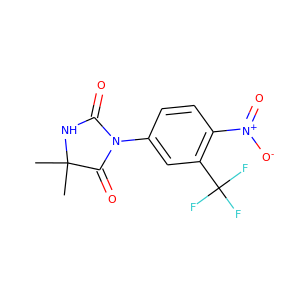 nilutamide (63612-50-0)
Nilandron · Anandron · RU 23908
Nilutamide, sold under the brand names Nilandron and Anandron, is a nonsteroidal antiandrogen (NSAA) which is used in the treatment of prostate cancer. It has also been studied as a component of feminizing hormone therapy for transgender women and to treat acne and seborrhea in women. It is taken by mouth.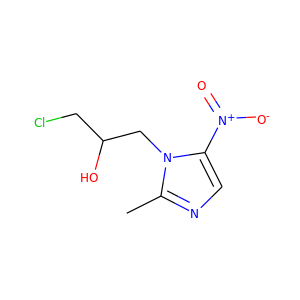 Ornidazole (16773-42-5)
Tiberal · Ro 7-0207 · Ro-70207
Ornidazole is a antibiotic used to treat some protozoan infections. It has also been investigated for use in Crohn's disease after bowel resection. Synthesis is a straightforward reaction between 2-methyl-nitroimidazole and epichlorohydrin under acid catalyst conditions.