Categories
Suppliers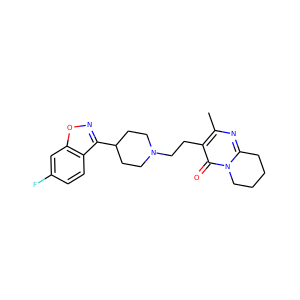 Risperidone (106266-06-2)
Risperidone, sold under the trade name Risperdal among others, is an antipsychotic medication. It is mainly used to treat schizophrenia, bipolar disorder, and irritability in people with autism. It is taken either by mouth or by injection into a muscle.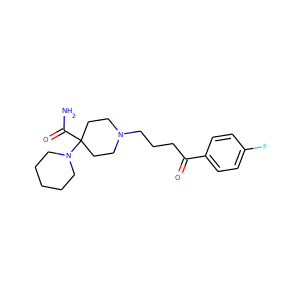 Pipamperone (1893-33-0)
R 3345 · Dipiperon · 1'-(3-(4-fluorobenzoyl)propyl)-(1,4'-bipiperidine) -4'-carboxamide
Pipamperone (INN, USAN, BAN), also known as carpiperone and floropipamide or fluoropipamide, and as floropipamide hydrochloride (JAN), is a typical antipsychotic of the butyrophenone family used in the treatment of schizophrenia. It is or has been marketed under brand names including Dipiperon, Dipiperal, Piperonil, Piperonyl, and Propitan. Pipamperone was discovered at Janssen Pharmaceutica in 1961, and entered clinical trials in the United States in 1963.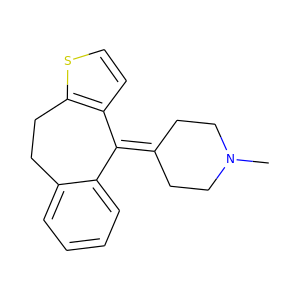 Pizotifen (15574-96-6)
Sandomigran · Pizotyline · BC 105
Pizotifen (INN) or pizotyline (USAN), trade name Sandomigran, is a benzocycloheptene-based drug used as a medicine, primarily as a preventative to reduce the frequency of recurrent migraine headaches.