Categories
Suppliers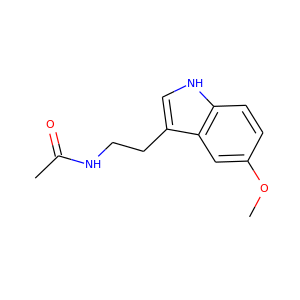 Melatonin (8041-44-9, 73-31-4)
Melatonin, also known as N-acetyl-5-methoxy tryptamine, is a hormone that is produced by the pineal gland in animals and regulates sleep and wakefulness. Melatonin is also produced in plants where it functions as a first line of defense against oxidative stress. In animals, melatonin is involved in the entrainment (synchronization) of the circadian rhythms including sleep-wake timing, blood pressure regulation, seasonal reproduction, and many others.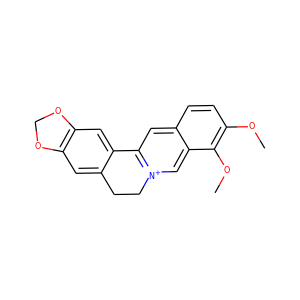 berberine (2086-83-1, 4263-84-7)
Umbellatine
Berberine is a quaternary ammonium salt from the protoberberine group of benzylisoquinoline alkaloids found in such plants as Berberis (e.g. Berberis vulgaris - barberry, Berberis aristata - tree turmeric, Mahonia aquifolium - Oregon-grape, Hydrastis canadensis - goldenseal, Xanthorhiza simplicissima - yellowroot, Phellodendron amurense - Amur cork tree, Coptis chinensis - Chinese goldthread, Tinospora cordifolia, Argemone mexicana - prickly poppy, and Eschscholzia californica - Californian poppy. Berberine is usually found in the roots, rhizomes, stems, and bark.