Categories
Suppliers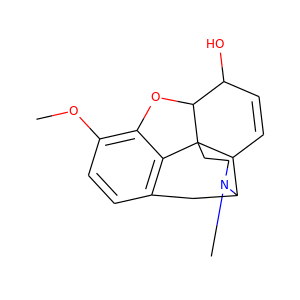 codeine (52-28-8, 76-57-3)
Codeine Phosphate · Isocodeine · Ardinex
Isocodeine is an opioid research chemical related to codeine. It is an epimer of codeine that can be prepared from it by a Mitsunobu reaction. Dozens of derivatives and analogs of isocodeine and the related compound isomorphine have been produced.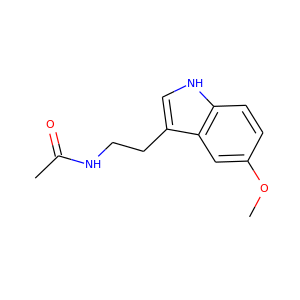 Melatonin (8041-44-9, 73-31-4)
Melatonin, also known as N-acetyl-5-methoxy tryptamine, is a hormone that is produced by the pineal gland in animals and regulates sleep and wakefulness. Melatonin is also produced in plants where it functions as a first line of defense against oxidative stress. In animals, melatonin is involved in the entrainment (synchronization) of the circadian rhythms including sleep-wake timing, blood pressure regulation, seasonal reproduction, and many others.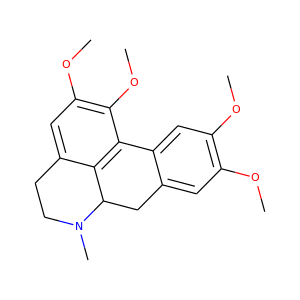 Glaucine (475-81-0)
glaucine phosphate (5:7), (+-)-isomer · glaucine acetate, (+-)-isomer · glaucine phosphate (2:3), (S)-isomer
Glaucine is an alkaloid found in several different plant species in the Papaveraceae family such as Glaucium flavum, Glaucium oxylobum and Corydalis yanhusuo, and in other plants like Croton lechleri in the family Euphorbiaceae. It has bronchodilator and antiinflammatory effects, acting as a PDE4 inhibitor and calcium channel blocker, and is used medically as an antitussive in some countries. Glaucine may produce side effects such as sedation, fatigue, and a hallucinogenic effect characterised by colourful visual images, and has been detected as a novel psychoactive drug.