Categories
Suppliers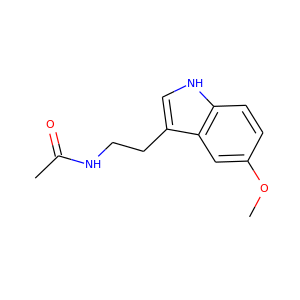 Melatonin (8041-44-9, 73-31-4)
Melatonin, also known as N-acetyl-5-methoxy tryptamine, is a hormone that is produced by the pineal gland in animals and regulates sleep and wakefulness. Melatonin is also produced in plants where it functions as a first line of defense against oxidative stress. In animals, melatonin is involved in the entrainment (synchronization) of the circadian rhythms including sleep-wake timing, blood pressure regulation, seasonal reproduction, and many others.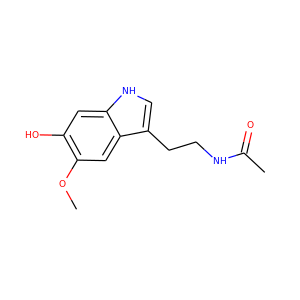 6-HYDROXYMELATONIN (2208-41-5)
6-oxymelatonin
6-Hydroxymelatonin (6-OHM) is a naturally occurring, endogenous, major active metabolite of the neurotransmitter melatonin. Similar to melatonin, 6-OHM is a full agonist of the MT1 and MT2 receptors. It is also an antioxidant and neuroprotective, and is even more potent in this regard relative to melatonin.