Categories
Suppliers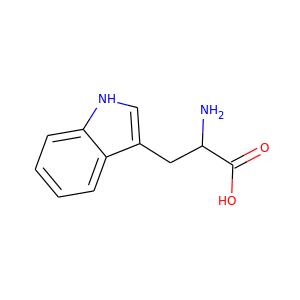 L-tryptophan (153-94-6, 73-22-3)
Tryptophan · Optimax · L Tryptophan
Tryptophan (abbreviated as Trp or W; encoded by the codon UGG) is an α-amino acid that is used in the biosynthesis of proteins. It contains an α-amino group, an α-carboxylic acid group, and a side chain indole, making it a non-polar aromatic amino acid. It is essential in humans, meaning the body cannot synthesize it: it must be obtained from the diet.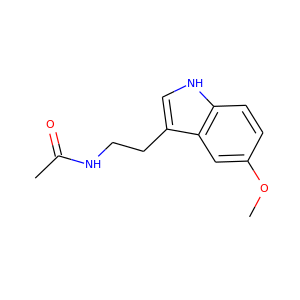 Melatonin (8041-44-9, 73-31-4)
Melatonin, also known as N-acetyl-5-methoxy tryptamine, is a hormone that is produced by the pineal gland in animals and regulates sleep and wakefulness. Melatonin is also produced in plants where it functions as a first line of defense against oxidative stress. In animals, melatonin is involved in the entrainment (synchronization) of the circadian rhythms including sleep-wake timing, blood pressure regulation, seasonal reproduction, and many others.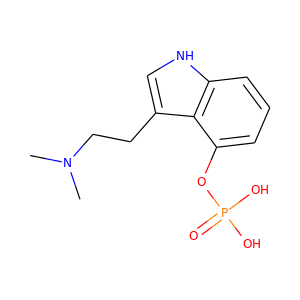 Psilocybine (520-52-5)
Psilocybin · Psilocibin
Psilocybin ( sy-lə-SY-bin) is a naturally occurring psychedelic prodrug compound produced by more than 200 species of mushrooms, collectively known as psilocybin mushrooms. Psilocybin evolved in mushrooms from its ancestor, muscarine, some 20 million years ago. The most potent are members of the genus Psilocybe, such as P. azurescens, P. semilanceata, and P. cyanescens, but psilocybin has also been isolated from about a dozen other genera.