Categories
Suppliers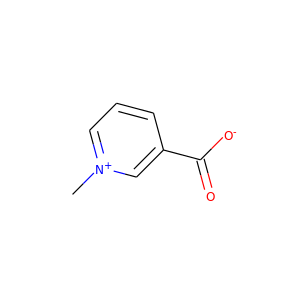 Trigonelline (535-83-1)
trigonelline chloride · trigonelline ion · trigonelline iodide
Trigonelline is an alkaloid with chemical formula C7H7NO2. It is a zwitterion formed by the methylation of the nitrogen atom of niacin (vitamin B3). Trigonelline is a product of niacin metabolism that is excreted in urine of mammals.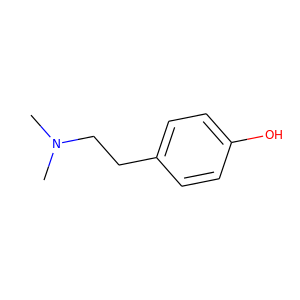 Hordenine (62493-39-4, 3595-05-9, 539-15-1)
hordenine sulfate (1:1) · hordenine sulfate (2:1) · N,N-dimethyltyramine
Hordenine (N,N-dimethyltyramine) is an alkaloid of the phenethylamine class that occurs naturally in a variety of plants, taking its name from one of the most common, barley (Hordeum species). Chemically, hordenine is the N-methyl derivative of N-methyltyramine, and the N,N-dimethyl derivative of the well-known biogenic amine tyramine, from which it is biosynthetically derived and with which it shares some pharmacological properties (see below). Currently, hordenine is widely sold as an ingredient of nutritional supplements, with the claims that it is a stimulant of the central nervous system, and has the ability to promote weight loss by enhancing metabolism.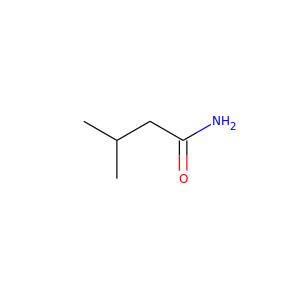 ISOVALERAMIDE (541-46-8)
3-methylbutyramide
Isovaleramide is an organic compound with the formula (CH3)2CHCH2C(O)NH2. The amide derived from isovaleric acid, it is a colourless solid.