Categories
Suppliers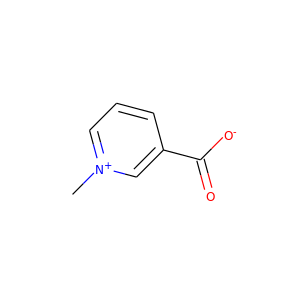 Trigonelline (535-83-1)
trigonelline chloride · trigonelline ion · trigonelline iodide
Trigonelline is an alkaloid with chemical formula C7H7NO2. It is a zwitterion formed by the methylation of the nitrogen atom of niacin (vitamin B3). Trigonelline is a product of niacin metabolism that is excreted in urine of mammals.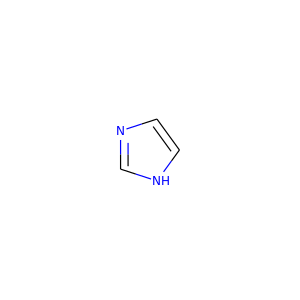 imidazole (288-32-4)
imidazolium chloride · imidazole acetate · imidazole sodium
Imidazole is an organic compound with the formula C3N2H4. It is a white or colourless solid that is soluble in water, producing a mildly alkaline solution. In chemistry, it is an aromatic heterocycle, classified as a diazole, and having non-adjacent nitrogen atoms.