Categories
Suppliers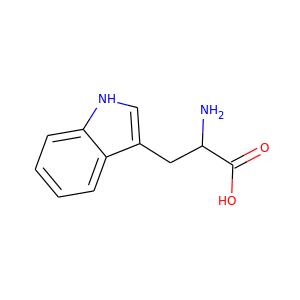 L-tryptophan (153-94-6, 73-22-3)
Tryptophan · Optimax · L Tryptophan
Tryptophan (abbreviated as Trp or W; encoded by the codon UGG) is an α-amino acid that is used in the biosynthesis of proteins. It contains an α-amino group, an α-carboxylic acid group, and a side chain indole, making it a non-polar aromatic amino acid. It is essential in humans, meaning the body cannot synthesize it: it must be obtained from the diet.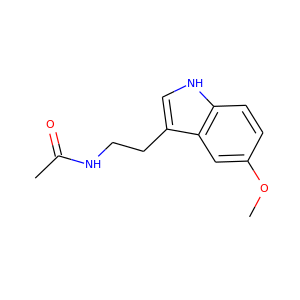 Melatonin (8041-44-9, 73-31-4)
Melatonin, also known as N-acetyl-5-methoxy tryptamine, is a hormone that is produced by the pineal gland in animals and regulates sleep and wakefulness. Melatonin is also produced in plants where it functions as a first line of defense against oxidative stress. In animals, melatonin is involved in the entrainment (synchronization) of the circadian rhythms including sleep-wake timing, blood pressure regulation, seasonal reproduction, and many others.