Categories
Suppliers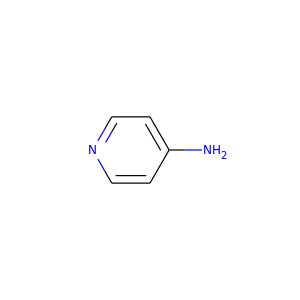 4-aminopyridine (504-24-5)
VMI103 · Fampridine SR · Fampridine-SR
4-Aminopyridine (4-AP, fampridine, dalfampridine) is an organic compound with the chemical formula C5H4N–NH2. The molecule is one of the three isomeric amines of pyridine. It is used as a research tool in characterizing subtypes of the potassium channel.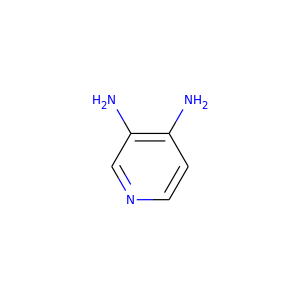 3,4-DIAMINOPYRIDINE (54-96-6)
amifampridine · Firdapse · amifampridine phosphate
Amifampridine (pyridine-3,4-diamine, 3,4-diaminopyridine, 3,4-DAP) is used as a drug, predominantly in the treatment of a number of rare muscle diseases. The free base form of the drug has been used to treat congenital myasthenic syndromes and Lambert–Eaton myasthenic syndrome (LEMS) through compassionate use programs since the 1990s and was recommended as a first line treatment for LEMS in 2006, using ad hoc forms of the drug, since there was no marketed form. Around 2000 doctors at Assistance Publique – Hôpitaux de Paris created a phosphate salt form, which was developed through a series of companies ending with BioMarin Pharmaceutical which obtained European approval in 2009 under the trade name Firdapse, and which licensed the US rights to Catalyst Pharmaceuticals in 2012.