Categories
Suppliers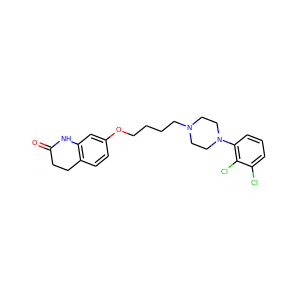 Aripiprazole (129722-12-9)
Aripiprazole, sold under the brand name Abilify among others, is an atypical antipsychotic. From April 2013 to March 2014, sales of Abilify amounted to almost $6.9 billion.. It is recommended by some doctors and used in the treatment of schizophrenia and bipolar disorder.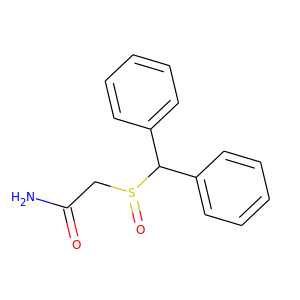 modafinil (68693-11-8)
Vigil · Provigil · Alertec
Modafinil, sold under the brand name Provigil among others, is a wakefulness-promoting drug used for treatment of disorders such as narcolepsy, shift work sleep disorder, idiopathic hypersomnia, and excessive daytime sleepiness associated with obstructive sleep apnea. It has also seen widespread off-label use as a purported cognitive enhancer. In the United States modafinil is classified as a schedule IV controlled substance and restricted in availability and usage, due to concerns about possible addiction potential.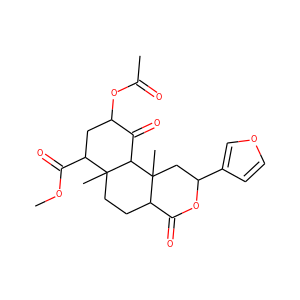 Salvinorin A (83729-01-5)
Salvinorin A is the main active psychotropic molecule in Salvia divinorum, a Mexican plant which has a long history of use as an entheogen by indigenous Mazatec shamans. Salvinorin A is considered a dissociative. It is structurally distinct from other naturally occurring hallucinogens (such as DMT, psilocybin, and mescaline) because it contains no nitrogen atoms; hence, it is not an alkaloid (and cannot be rendered as a salt) but a terpenoid.