Categories
Suppliers
Sulfur Dioxide (7446-09-5, 67015-63-8)
Sulfurous Anhydride
Sulfur dioxide (also sulphur dioxide) is the chemical compound with the formula SO 2. At standard atmosphere, it is a toxic gas with a pungent, irritating smell. It is released naturally by volcanic activity and is produced as a by-product of the burning of fossil fuels contaminated with sulfur compounds.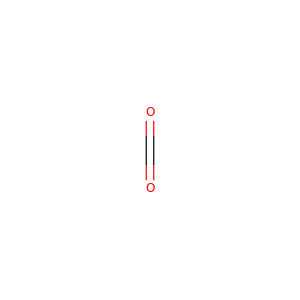 carbon dioxide (18923-20-1, 124-38-9)
Carbonic Anhydride
Carbon dioxide (chemical formula CO2) is a colorless gas with a density about 50% higher than that of dry air. Carbon dioxide consists of a carbon atom covalently double bonded to two oxygen atoms. It occurs naturally in Earth's atmosphere as a trace gas at a concentration of about 0.04 percent (400 ppm) by volume.