Categories
Suppliers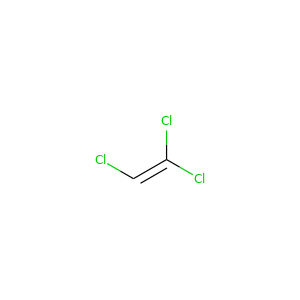 TRICHLOROETHYLENE (79-01-6)
Trichloroethene · Trilene · Ethinyl Trichloride
The chemical compound trichloroethylene is a halocarbon commonly used as an industrial solvent. It is a clear non-flammable liquid with a sweet smell. It should not be confused with the similar 1,1,1-trichloroethane, which is commonly known as chlorothene.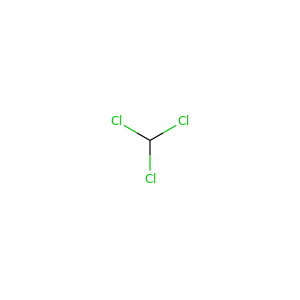 Chloroform (67-66-3)
Trichloromethane
Chloroform, or trichloromethane, is an organic compound with formula CHCl3. It is a colorless, sweet-smelling, dense liquid that is produced on a large scale as a precursor to PTFE. It is also a precursor to various refrigerants.