Categories
Suppliers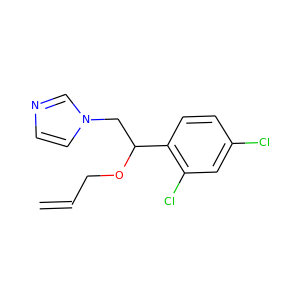 IMAZALIL (35554-44-0)
enilconazole · 1H-imidazole, 1-(2-(2,4-dichlorophenyl)-2-(2-propen-1-yloxy)ethyl)-, sulfate (1:1) · R 23979
Enilconazole (synonyms imazalil, chloramizole) is a fungicide widely used in agriculture, particularly in the growing of citrus fruits. Trade names include Freshgard, Fungaflor, and Nuzone. Enilconazole is also used in veterinary medicine as a topical antimycotic.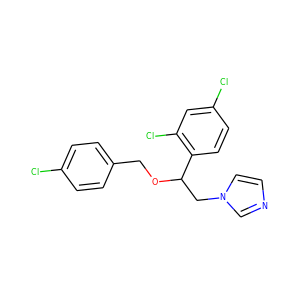 econazole (27220-47-9, 68797-30-8)
Econazole Nitrate · GynoPevaril · Gyno Pervaryl 150
Econazole (commonly used as the nitrate salt) is an antifungal medication of the imidazole class. It is sold under the brand names Spectrazole (United States) and Ecostatin (Canada), among others. It is a component of Pevisone and Ecoderm-TA (econazole/triamcinolone).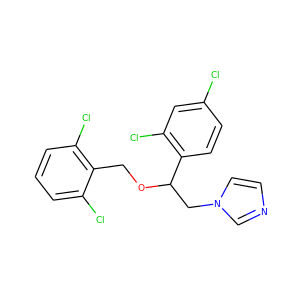 Isoconazole (27523-40-6)
Icaden · isoconazole nitrate · Gyno Icaden
Isoconazole is an azole antifungal drug and could inhibit gram positive bacteria. Nigerian and British medical researchers found that for foot and vaginal infections, isoconazole has a similar effectiveness to clotrimazole. Isoconazole nitrate may be used in combination with corticosteroid diflucortolone to increase its bioavailability.