Categories
Suppliers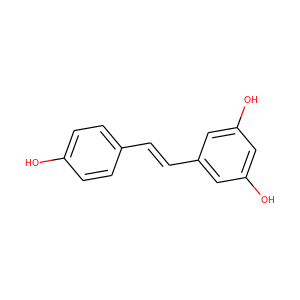 Resveratrol (501-36-0)
Resveratrol (3,5,4′-trihydroxy-trans-stilbene) is a stilbenoid, a type of natural phenol, and a phytoalexin produced by several plants in response to injury or, when the plant is under attack by pathogens such as bacteria or fungi. Sources of resveratrol in food include the skin of grapes, blueberries, raspberries, mulberries. Although it is used as a dietary supplement, there is no good evidence that consuming resveratrol affects life expectancy or human health.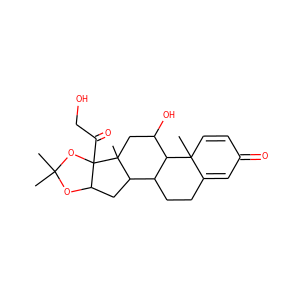 DESONIDE (638-94-8)
Tridesilon · Desowen · Desocort
Desonide (INN) is a low-potency topical corticosteroid anti-inflammatory that has been available since the 1970s. It is primarily used to treat atopic dermatitis (eczema), seborrheic dermatitis, contact dermatitis and psoriasis in both adults and children. It has a fairly good safety profile and is available as a cream, ointment, lotion, and as a foam under the tradename Verdeso Foam.