Categories
Suppliers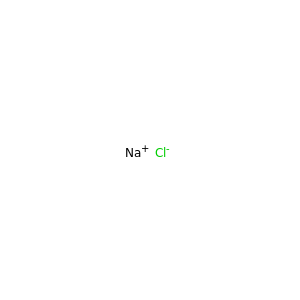 Sodium Chloride (7647-14-5, 8028-77-1, 14762-51-7, 32343-72-9)
Saline Solution · Sodium Chloride, (22)Na · Sodium Chloride, (24)NaCl
Sodium chloride , also known as salt or halite, is an ionic compound with the chemical formula NaCl, representing a 1:1 ratio of sodium and chloride ions. With molar masses of 22.99 and 35.45 g/mol respectively, 100 g of NaCl contain 39.34 g Na and 60.66 g Cl. Sodium chloride is the salt most responsible for the salinity of seawater and of the extracellular fluid of many multicellular organisms.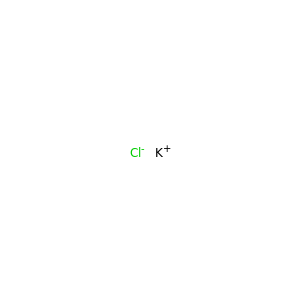 potassium chloride (14336-88-0, 7447-40-7)
Slow-K
Potassium chloride (KCl) is a metal halide salt composed of potassium and chloride. It is odorless and has a white or colorless vitreous crystal appearance. The solid dissolves readily in water and its solutions have a salt-like taste.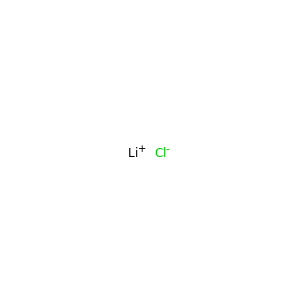 LITHIUM CHLORIDE (7447-41-8)
Lithium chloride is a chemical compound with the formula LiCl. The salt is a typical ionic compound, although the small size of the Li+ ion gives rise to properties not seen for other alkali metal chlorides, such as extraordinary solubility in polar solvents (83.05 g/100 mL of water at 20 °C) and its hygroscopic properties.