Categories
Suppliers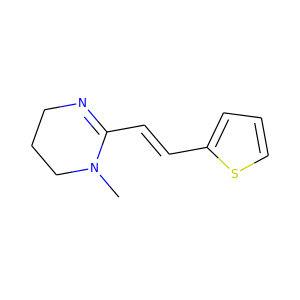 PYRANTEL (15686-83-6, 15755-53-0)
Pyrantel is a medication used to treat a number of parasitic worm infections. This includes ascariasis, hookworm infections, enterobiasis (pinworm infection), trichostrongyliasis, and trichinellosis. It is taken by mouth.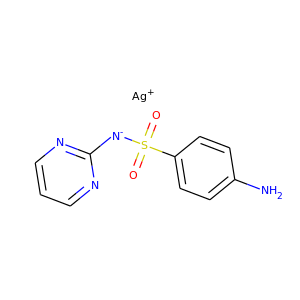 silver sulfadiazine (22199-08-2)
SSD · Silvadene · Flamazine
Silver sulfadiazine, sold under the brand Silvadene among others, is a topical antibiotic used in partial thickness and full thickness burns to prevent infection. Tentative evidence has found other antibiotics to be more effective and therefore it is no longer generally recommended. Common side effects include itching and pain at the site of use.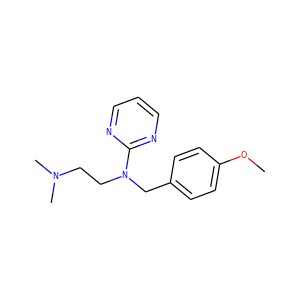 thonzylamine (91-85-0)
Anahist · Neohetramine · thonzylamine hydrochloride
Thonzylamine (or neohetramine) is an antihistamine and anticholinergic used as an antipruritic.