Categories
Suppliers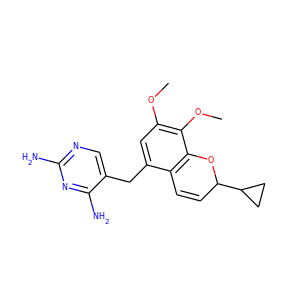 Iclaprim (192314-93-5)
Iclaprim is an antibiotic drug candidate that is active against Gram positive organisms. It is administered intravenously. In vitro, iclaprim is active against methicillin-resistant Staphylococcus aureus (MRSA), vancomycin-resistant Staphylococcus aureus (VRSA), strains of Streptococcus pneumoniae resistant to several common antibiotics, and some Gram-negative bacteria.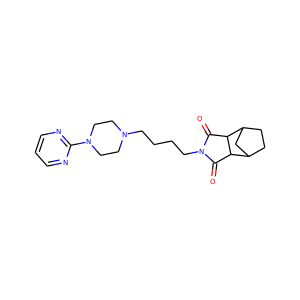 Tandospirone (87760-53-0)
Tandospirone (brand name Sediel) is an anxiolytic and antidepressant drug used in China and Japan, where it is marketed by Dainippon Sumitomo Pharma. It is a member of the azapirone class of drugs and is closely related to other azapirones like buspirone and gepirone.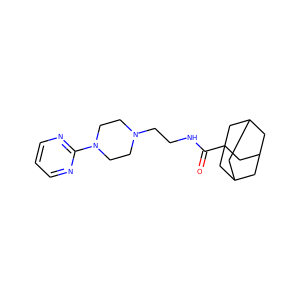 Adatanserin (127266-56-2)
Adatanserin (WY-50,324, SEB-324) is a mixed 5-HT1A receptor partial agonist and 5-HT2A and 5-HT2C receptor antagonist. It was under development by Wyeth as an antidepressant but was ultimately not pursued. Adantaserin has been shown to be neuroprotective against ischemia-induced glutamatergic excitotoxicity, an effect which appears to be mediated by blockade of the 5-HT2A receptor.