Categories
Suppliers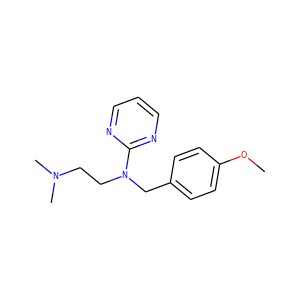 thonzylamine (91-85-0)
Anahist · Neohetramine · thonzylamine hydrochloride
Thonzylamine (or neohetramine) is an antihistamine and anticholinergic used as an antipruritic.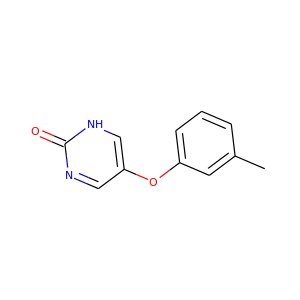 TOLIMIDONE (41964-07-2)
Tolimidone (CP-26154; MLR-1023) is a compound which was discovered by scientists at Pfizer, was found to stimulate secretion of gastric mucosa, and was in development by Pfizer as a drug candidate to treat gastric ulcers but was abandoned. After the patent on the compound expired, scientists at the company Melior Discovery identified it as a potential drug candidate for diabetes through a phenotypic screen and as of 2016 Melior was repurposing it for diabetes.