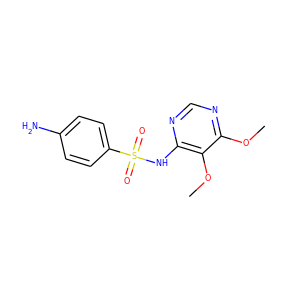 SULFADOXINE (2447-57-6)
Sulforthomidine · Ro 4 4393 · Sulformethoxine
Sulfadoxine (also spelled sulphadoxine) is an ultra-long-lasting sulfonamide used in combination with pyrimethamine to treat malaria. It was previously used to prevent malaria but due to high levels of resistance, this use is no longer recommended routinely. It is also used, usually in combination with other drugs, to treat or prevent various infections in livestock.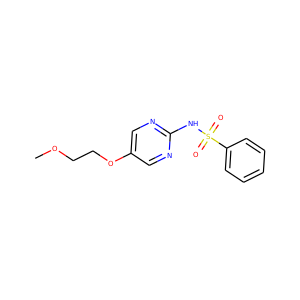 GLYMIDINE (339-44-6, 3459-20-9)
glidiazine · glycodiazine
Glymidine sodium (INN, also known as glycodiazine; trade name Gondafon) is a sulfonamide antidiabetic drug, structurally related to the sulfonylureas. It was first reported in 1964, and introduced to clinical use in Europe in the mid to late 1960s.