Categories
Suppliers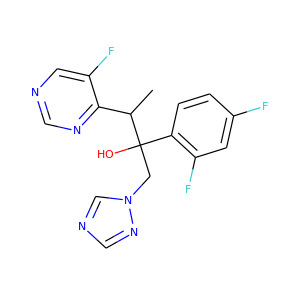 Voriconazole (137234-62-9)
Voriconazole, sold under the brand name Vfend among others, is an antifungal medication used to treat a number of fungal infections. This includes aspergillosis, candidiasis, coccidioidomycosis, histoplasmosis, penicilliosis, and infections by Scedosporium or Fusarium. It can be taken by mouth or used by injection into a vein.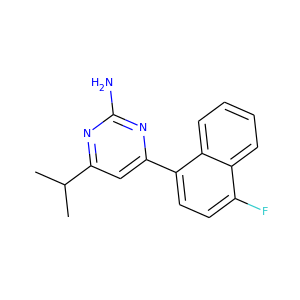 199864-87-4 (199864-87-4)
RS-127445 is a drug which acts as a potent and selective antagonist at the serotonin 5-HT2B receptor, with around 1000x selectivity over the closely related 5-HT2A and 5-HT2C receptors. The role of the 5-HT2B receptor in the body is still poorly understood, and RS-127445 has been a useful tool in unravelling the function of the various systems in which this receptor is expressed.