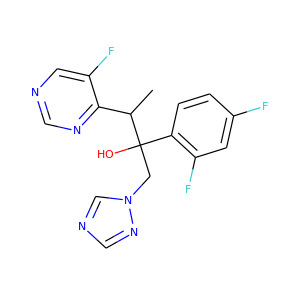 Voriconazole (137234-62-9)
Voriconazole, sold under the brand name Vfend among others, is an antifungal medication used to treat a number of fungal infections. This includes aspergillosis, candidiasis, coccidioidomycosis, histoplasmosis, penicilliosis, and infections by Scedosporium or Fusarium. It can be taken by mouth or used by injection into a vein.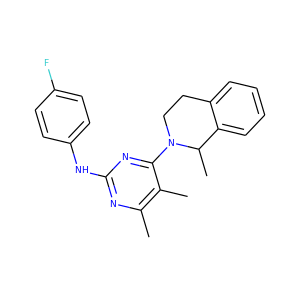 Revaprazan (199463-33-7)
Revaprazan (trade name Revanex) is a drug that reduces gastric acid secretion which is used for the treatment of gastritis. It acts as an acid pump antagonist (potassium-competitive acid blocker). Revaprazan is approved for use in Korea, but is not approved in Europe or the United States.