Categories
Suppliers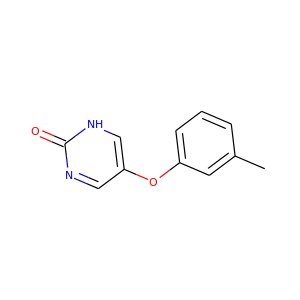 TOLIMIDONE (41964-07-2)
Tolimidone (CP-26154; MLR-1023) is a compound which was discovered by scientists at Pfizer, was found to stimulate secretion of gastric mucosa, and was in development by Pfizer as a drug candidate to treat gastric ulcers but was abandoned. After the patent on the compound expired, scientists at the company Melior Discovery identified it as a potential drug candidate for diabetes through a phenotypic screen and as of 2016 Melior was repurposing it for diabetes.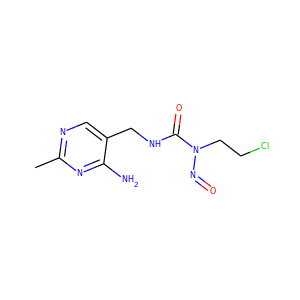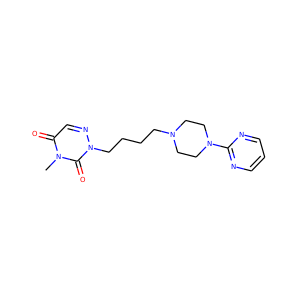 Eptapirone (179756-85-5)
Eptapirone (F-11,440) is a very potent and highly selective 5-HT1A receptor full agonist of the azapirone family. Its affinity for the 5-HT1A receptor was reported to be 4.8 nM (Ki) (or 8.33 (pKi)), and its intrinsic activity approximately equal to that of serotonin (i.e., 100%). Eptapirone and related high-efficacy 5-HT1A full and super agonists such as befiradol and F-15,599 were developed under the hypothesis that the maximum exploitable therapeutic benefits of 5-HT1A receptor agonists might not be able to be seen without the drugs employed possessing sufficiently high intrinsic activity at the receptor.