Categories
Suppliers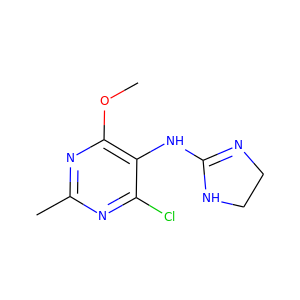 MOXONIDINE (75438-57-2)
Moxon · Zint · Cynt
Moxonidine (INN) is a new-generation centrally acting antihypertensive drug licensed for the treatment of mild to moderate essential hypertension. It may have a role when thiazides, beta-blockers, ACE inhibitors and calcium channel blockers are not appropriate or have failed to control blood pressure. In addition, it demonstrates favourable effects on parameters of the insulin resistance syndrome, apparently independent of blood pressure reduction.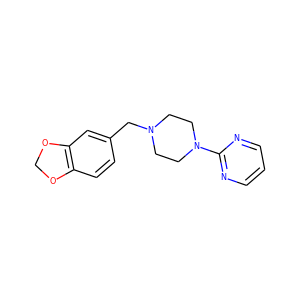 piribedil (3605-01-4)
ET 495 · Trivastal · Piribedil Mesylate
Piribedil (trade names Pronoran, Trivastal Retard, Trastal, Trivastan, Clarium and others) is an antiparkinsonian agent and piperazine derivative which acts as a D2 and D3 receptor agonist. It also has α2-adrenergic antagonist properties.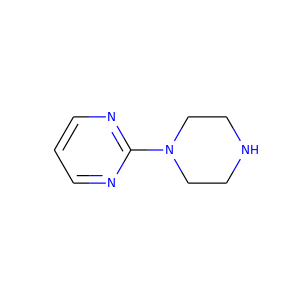 2-(1-Piperazinyl)pyrimidine (125523-53-7, 20980-22-7)
MJ-13653 · 1-(2-pyrimidinyl)piperazine · MJ 13653
1-(2-Pyrimidinyl)piperazine (1-PP, 1-PmP) is a chemical compound and piperazine derivative. It is known to act as an antagonist of the α2-adrenergic receptor (Ki = 7.3–40 nM) and, to a much lesser extent, as a partial agonist of the 5-HT1A receptor (Ki = 414 nM; Emax = 54%). It has negligible affinity for the dopamine D2, D3, and D4 receptors (Ki > 10,000 nM) and does not appear to have significant affinity for the α1-adrenergic receptors.