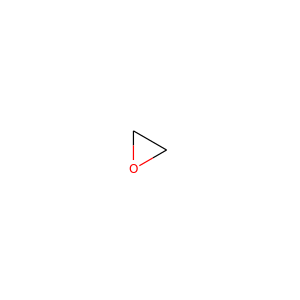 Oxirane (9072-62-2, 75-21-8)
Ethylene Oxide
Ethylene oxide, called oxirane by IUPAC, is an organic compound with the formula C 2H 4O. It is a cyclic ether and the simplest epoxide: a three-membered ring consisting of one oxygen atom and two carbon atoms. Ethylene oxide is a colorless and flammable gas with a faintly sweet odor.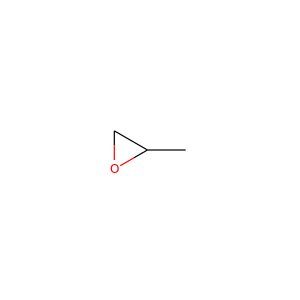 Propylene oxide (75-56-9)
methyloxirane · propene oxide · 1,2-epoxypropane
Propylene oxide is an organic compound with the molecular formula CH3CHCH2O. This colourless volatile liquid is produced on a large scale industrially, its major application being its use for the production of polyether polyols for use in making polyurethane plastics. It is a chiral epoxide, although it is commonly used as a racemic mixture.