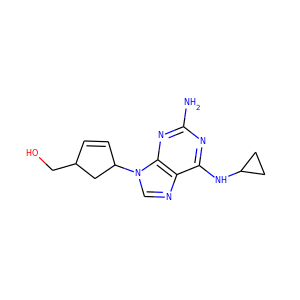 abacavir (136470-78-5, 188062-50-2, 79804-71-0)
Abacavir (ABC) is a medication used to prevent and treat HIV/AIDS. Similar to other nucleoside reverse transcriptase inhibitors (NRTIs), abacavir is used together with other HIV medications, and is not recommended by itself. It is taken by mouth as a tablet or solution and may be used in children over the age of three months.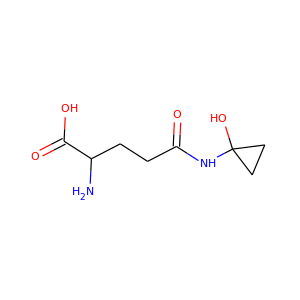 Coprine (58919-61-2)
Coprine is a mycotoxin. It was first isolated from common inkcap (Coprinopsis atramentaria). It also occurs in other mushrooms in the genus Coprinopsis and in the brawny bolete (Imperator torsus).